Information for Participants
Welcome at the 2nd International summer school on "Deep Learning and Visual Data Analysis"!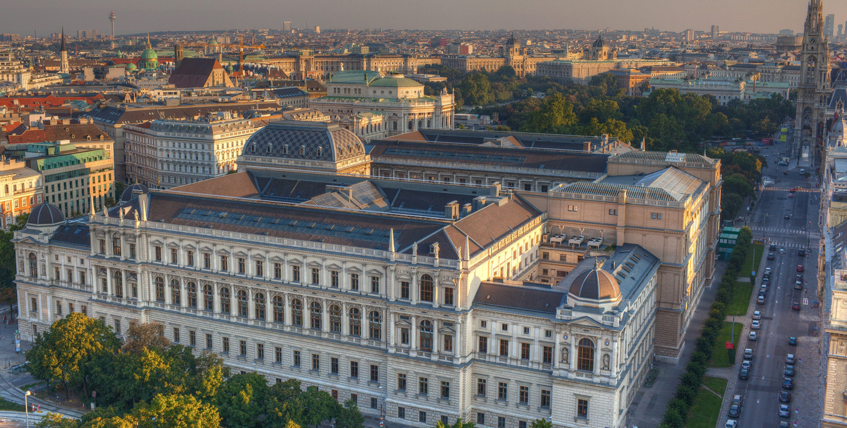 Location
The venue changed to lecture hall 11!
All lectures will be held at Oskar-Morgenstern-Platz 1, lecture hall 11. The mensa is also there.
We strongly advise you to not travel there by car! Vienna has excellent public transportation and we do not validate parking.