Admission to the degree programme
Do you have any questions regarding the admission procedure? You can find detailed information about your steps in the admission procedure on the website Studying at the University of Vienna. Please take note of the application and admission periods. Our advice: Submit your application for admission to a degree prgramme at the beginning of the application period.
https://studieren.univie.ac.at/en/admission/master-programmes/digital-humanities/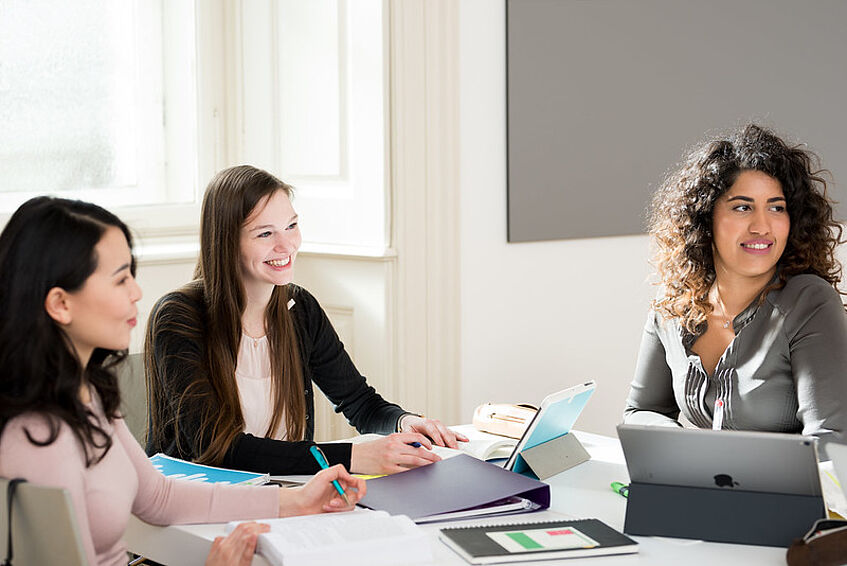 Contacts
The service unit Teaching Affairs and Study Services supports potential students with general questions about degree programmes, admission and tuition fee. It also helps students, lecturers and staff of the University of Vienna in the organisation, administration and implementation of studies and teaching.
The StudiesServiceUnit is the central point of contact for all administrative study matters.
FAQs DH
Can I catch up with the necessary background?

Each of the programmes has specific requirements with respect to your background. The purpose is that students can effectively deal with the demanding Master topics. Hence, you will need to bring the required background with you from your previous experience and programmes.

Can I hold a job in parallel to progressing through the programme?

While we understand the need to earn a living while studying, the Masters Business Analytics, Data Science and Digital Humanities are designed for full-time students and classes are offered throughout the day. We believe that you benefit the most, if you are carrying through your programme together with the cohort of students that you started with in order to enter the job market with your new qualifications as soon as possible.

Will I be accepted if I have not concluded the extension curriculum Digital Humanities and can I catch up the EC during the first semester?

No, you must complete one of the two extension curricula before you begin the MA in Digital Humanities, or be able to demonstrate equivalent knowledge. It is not possible to catch up on this during the degree programme.

Is there a restricted admission for Digital Humanities?

The number of available study places is not limited. However, you have to fulfil the qualitative as well as general admission requirements to be admitted to this degree programme.

Can I start the master's programme Digital Humanities also in summer term?

In short: yes. However, it is recommended that you start in the fall, since not all classes are offered in each semester and some classes build up specific expertise sequentially.

If I dont have computational background, can i do the background in the first semester of Digital Humanities? Or do I have to do it prior to my studies?

A computational background is not necessary. The introductory computational skills you will need can be picked up in the extension curricula "Digital Humanities" or "Computational Thinking". The first year of the MA programme will provide you with all necessary computational skills.