How to apply
Here you can find all necessary information regarding your admission to our master's programme.

Please follow the steps below, that will help you to navigate through the admission process. Please note that the Admission Office at the University of Vienna is in charge of all procedural matters, including approval of documents and previous degrees. All applications must be submitted via u:space.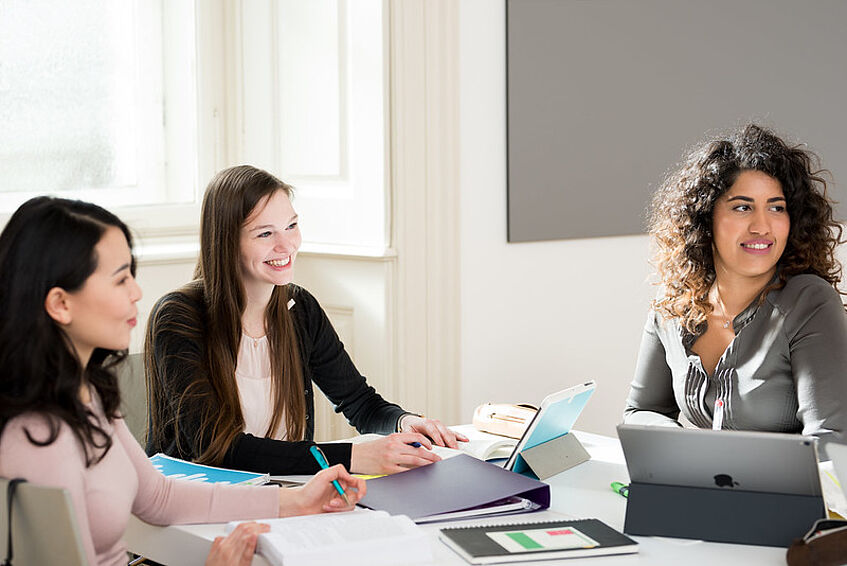 Admission
Admission for winter semester 2022/23: From 11 July until 31 October 2022
Contacts
The service unit Teaching Affairs and Study Services supports potential students with general questions about degree programmes, admission and tuition fee. It also helps students, lecturers and staff of the University of Vienna in the organisation, administration and implementation of studies and teaching.
The StudiesServiceUnit is the central point of contact for all administrative study matters.
1. Enrollment
If you are interested in studying a master's programme at the University of Vienna you first have to register via u:space.
You can find information on how to register on the following websites:
Please apply for admission to a Master programme via u:space in due time.
2. Admission requirements
Admission to the master's programme requires the completion of a bachelor's degree (or diploma degree) in the same or a related discipline. In any case, people that earned the following bachelor's degree of the University of Vienna are eligible for the respective master's programme:
All bachelor's degree programmes offered by
the

Faculty of Historical and Cultural Studies

,
and the

Faculty of Philological and Cultural Studies

.
Not included in the eligible Bachelor degree progammes are for example Computer and Social Sciences.
In addition 15 ECTS credits are required for basic skills in the field of Digital Humanities or the application and practical implementation of digital research approaches in the field of cultural sciences, as well as skills in the use of digital tools, research approaches and infrastructures and critical reflection on their application.
Furthermore, the prerequisite is also given if, to the extent of 15 ECTS, basic information technology skills as well as the knowledge of IT thinking and approaches (e.g. formulation of simple algorithms, development of small programs, designing web applications and mobile apps) are given. In any case, these requirements are met if the EC Digital Humanities or the EC Computational Thinking at the University of Vienna has been successfully completed.
Guideline

Description of qualifications for the admission (Update: August 2022)
3. Language proficiency
Applicants are required to prove their proficiency in English on the level B2 and German on the level C1 of the Common European Framework of Reference for Languages.
A list of diplomas and certificates that will be accepted as proof of English Language competence can be found here.
Information on proof of German Language proficiency can be found here.