Admission to the degree programme
Do you have any questions regarding the admission procedure? You can find detailed information about your steps in the admission procedure on the website Studying at the University of Vienna. Please take note of the application and admission periods. Our advice: Submit your application for admission to a degree prgramme at the beginning of the application period.
https://studieren.univie.ac.at/en/admission/master-programmes/business-analystics/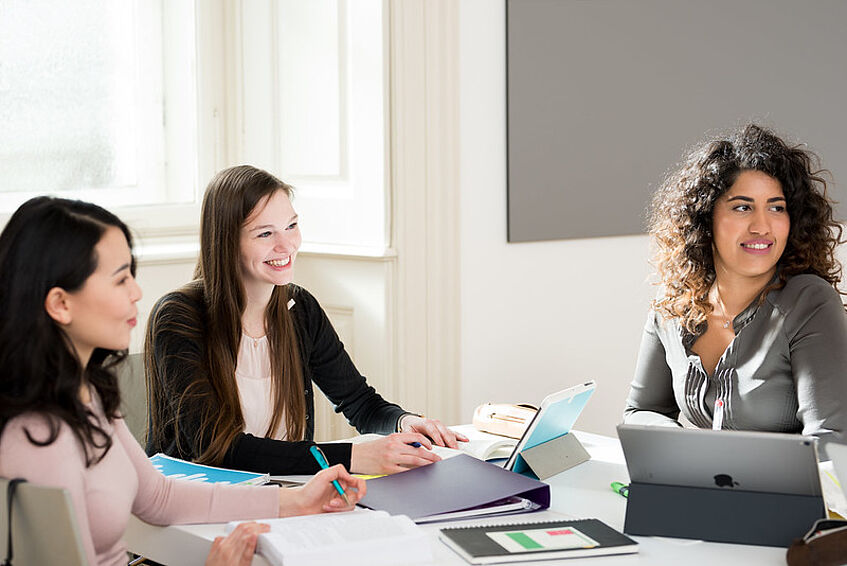 Contacts
Teaching Affairs and Study Services
The service unit Teaching Affairs and Study Services supports potential students with general questions about degree programmes, admission and tuition fee. It also helps students, lecturers and staff of the University of Vienna in the organisation, administration and implementation of studies and teaching.
StudiesServiceCentre – Faculty of Business, Economics and Statistics
The StudiesServiceCentre (SSC) is the central information point for students of the Faculty of Business, Economics and Statistics. The team of the SSC takes time to advise students competently and reliably in questions concerning the organisation of their studies as well as matters related to rules and regulations for studying.
Letter of Motivation (Statement of Purpose)
Please fill out the letter of motivation below. It must be answered in English and please mind the characters limitation per question.
Letter of Motivation (Statement of Purpose) for Business Analytics
FAQs
Is there any plan to accept more than 40 students per programme for these Masters? What if you choose some students for admission and they chose not to study at Uni Vienna, will other students who did not get admission have the chance to be considered?
I have heard Python mentioned as programming language, but not R. What programming language is most commonly needed?
Do I need German language skills for the programme?
Is there a minimum grade point average (GPA) to entering the programme?
Which are the aspects most taken in consideration for the application ranking?
How many applications have you received in the last years?
Will other relevant extra curricular experiences, such as vocational training, or studying master programme at another university, count towards the application procedure. If so where should I include those documents on the application website?
I have a bachelor's Major in Airline Business Management under Business Administration. Of course, all the subjects are focused on business. Would I fit for Master in Business Analytics?
Will I be able to follow the courses Doing Data Science and Advanced Business Analytics already in the first semester with only basic previous programming knowledge?
In the first semester of Business Analytics, there is a module about programming. What is taught within this course and what programming skills are required?
I am a non-Austrian/non-EU citizen. Do my documents need legalisation?
If I choose a minor under business analytics, do I have a chance to take a single course for example from another minor?
Do you begin to evaluate applications before the application deadline?
Are there workshops available through the university where admitted students can hone their abilities prior to the beginning of the programme?
What are the chances to get an internship after graduation or during the study? Do you have figures about graduated students' career path after graduation?
I am interested in PhD opportunities after Master's. Will I be able to pursue research in depth on my specialisation areas upon the topics taught during the Master's programme?
Do you accept a Bachelor's degree from a country where English is the official language as proof for English proficiency?
How much is the application fee?
Are there any exams or certificates that can improve the chance of being accepted such as high GMAT score?
Does a graduate of European Studies have the chance for admission?
Can I apply for Business Analytics and Data Science at the same time and if so does it increase my chances to be accepted?
How is the selection procedure carried out?
How many students will be accepted for the programme?