Sophia Abplanalp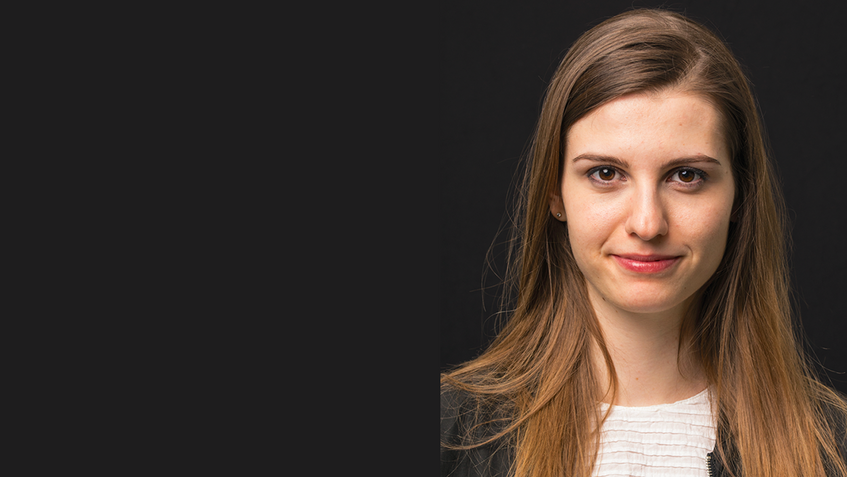 Sophia Abplanalp
Sophia Abplanalp has an art history background where she focused on modern and Islamic art, as well as digital art history. Her love for the arts and digital humanities brought her to our research network. Together with the organization board of the research network she is responsible for the organization of events such as our lecture series, summer schools, among others.
Anne Marie Faisst (Coordinator)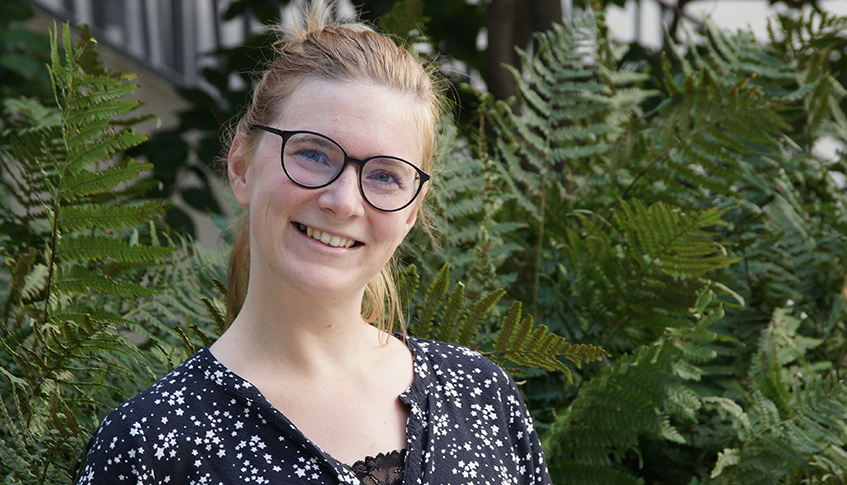 Anne Marie Faisst (Coordinator)
Anne Marie Faisst is an accomplished coordinator. She has been working for the Visualization and Data Analysis research group at the faculty of computer science since 2017, and was an integral part of the formation of the data science research network on the administrative side. Her background is in social science, where she studied international development studies at the University of Vienna.
Her scientific interests are disability studies, science and institutional studies and gender studies. She organized the summer schools of the network, help in setting up the lecture series and created the social media accounts. She also is in charge of the public relations and functions as the internal and external point of contact for all non-scientific matters regarding the research network.
Petra Schönfelder (Coordinator)
Petra Schönfelder (Coordinator)

Petra Schönfelder has broad work experience in the environment of art museums and at the University of Vienna within the areas of administration, organisation and mentoring, which brought Petra to our research network in 2020. She has an art history background and is focused on Contemporary and Modern Art and paintings of the Dutch Golden Age. Recently, she was active in art education - e.g. at the 58th Art Biennale 2019 in Venice, Italy.

Petra is entrusted with the public relations agenda of our Master programmes Business Analytics, Data Science and Digital Humanities. Since February 2021, she has also been employed as the senior coordinator of the research network Data Science @ Uni Vienna.