Women in Data Science 2023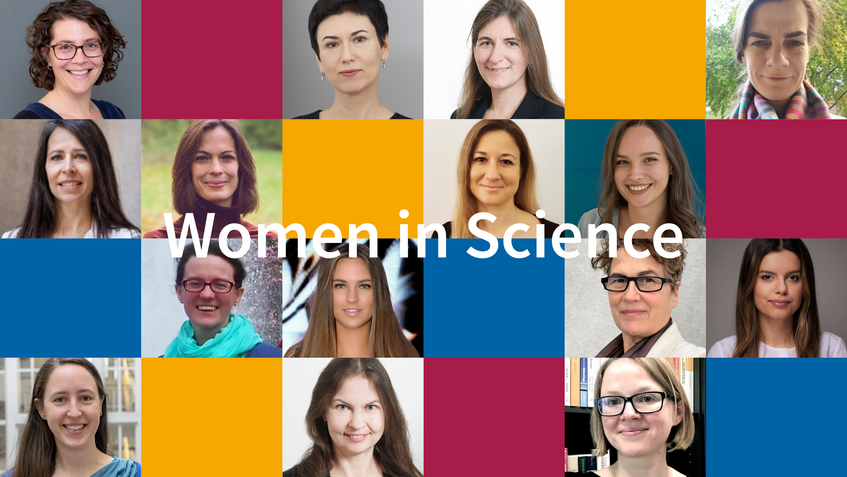 In 2016, the United Nations declared the day 11 February as International Day of Women and Girls in Science to promote gender equality in STEM fields. Despite equal abilities, on the average only around 35% of STEM graduates worldwide are women. Having a diverse representation in science is crucial for avoiding a narrow perspective and promoting new ideas, talents, and creativity.
At our research network, we are honored to support and showcase the groundbreaking work of female researchers who are pushing the boundaries of their fields and making significant contributions to the scientific community. Join us in celebrating the achievements of female researchers and let's raise awareness and encourage more women to pursue careers in STEM.
The University of Vienna is coming together to celebrate Women in Science with a joint campaign featuring the Faculty of Life Sciences, the Faculty of Earth Sciences, Geography and Astronomy, the Faculty of Computer Science, the Faculty of Physics, the Faculty of Mathematics, the Centre for Microbiology and Environmental Systems Science and our research network Data Science @ Uni Vienna. By bringing together different departments, the University of Vienna is highlighting the importance of diversity in science and the role of women in advancing the field.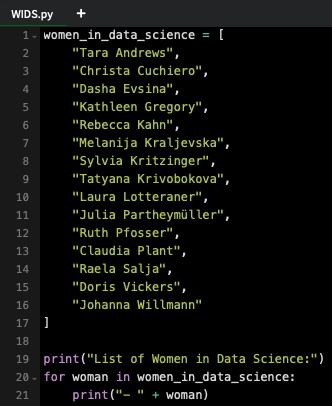 The following is a list of remarkable women who are active in data science and a brief overview of their accomplishments: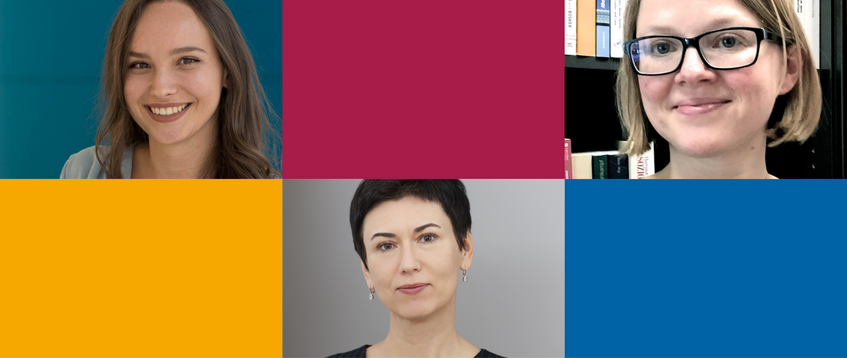 Raela Salja

, Master student in Business Analytics, is interested in Predictive analytics especially in the area of customer experience. Photo ©

Private

Tatyana Krivobokova

, Professor for Statistical Methods, is a statistician working both on applied and theoretical problems. Photo ©

Caro Hoene

Julia Partheymueller

, Senior Scientist at the Department of Government, utilizes quantitative and computational methods to explore the public's attitudes, behaviors, and beliefs. Photo ©

Private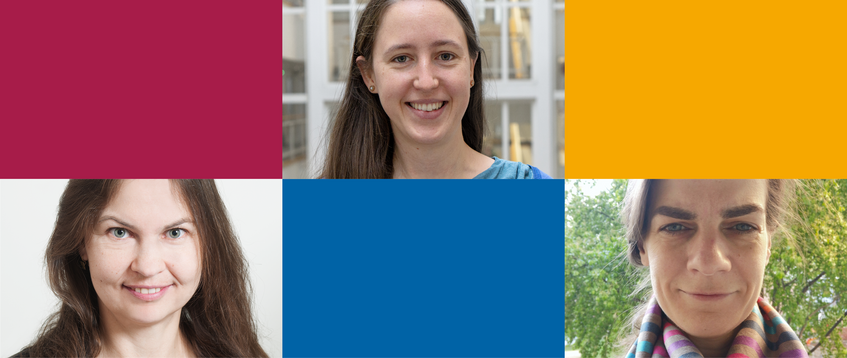 Claudia Plant

, Professor for Data Mining, focuses on extracting knowledge from massive data. Photo ©

Barbara Mair

Laura Lotteraner

, Researcher in Visualization and Data Analysis, focuses on understanding environmental issues concerning ground and surface water and its pollution using data visualization and modern data analysis approaches. Photo ©

Gabriel Sigmund

Doris Vickers

, Master student in Digital Humanities, investigates the history of astronomy by studying Neo-Latin texts from the 15th-18th century. Photo ©

Ilse Herzinger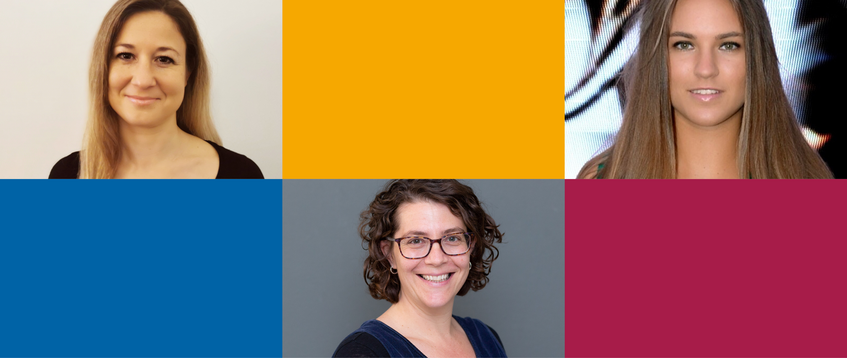 Christa Cuchiero

, Professor for Quantitative Risk Management, focuses on Mathematical Finance, Stochastic Analysis and Quantitative Risk Management, especially classes of universal stochastic processes, approximation theory in dynamic situations, data driven risk inference and machine learning in Finance. Photo ©

Private

Rebecca Kahn

, Postdoctoral Researcher in Digital Humanities, investigates how knowledge is transformed and transmitted when large-scale collections of digitised museum data are published and shared online. Photo ©

Ralf Rebmann

Dasha Evsina

, Master graduate in Digital Humanities, focuses on network robustness and cohesion based on machine learning. Photo ©

Private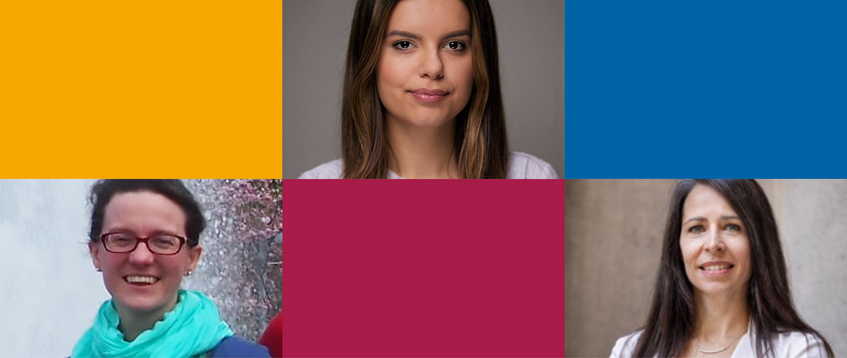 Johanna Willmann

, Postdoctoral Fellow at the Department of Government, is interested in understanding how people come to form their political attitudes. Photo ©

Private

Melanija Kraljevska

, Master student in Data Science, is interested in deep learning, graph learning and natural language processing. Photo ©

Private

Sylvia Kritzinger

, Professor for Methods in the Social Science at the Department of Government, collects and analyzes survey data to examine public opinion and electoral behavior. Photo ©

Private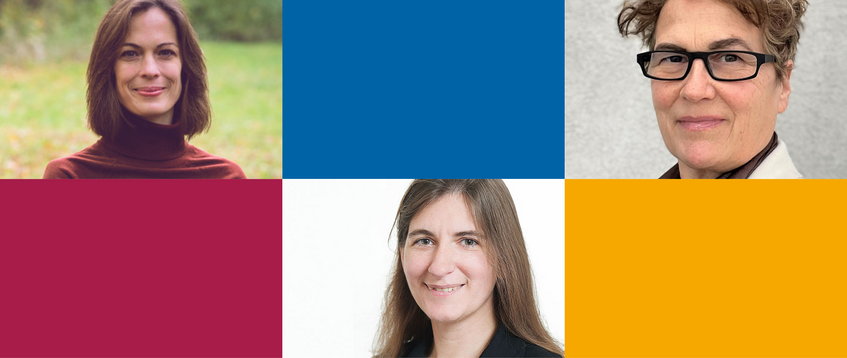 Kathleen Gregory

, Postdoctoral Researcher in the Faculty of Computer Science and the Department of Science and Technology Studies, investigates data practices in scholarly and science communication and explores what these practices afford in academia and public life. Photo ©

Private

Tara Andrews

, Professor for Digital Humanities, explores how we can take advantage of data methods and digital collections to learn new things about medieval history, even when our data and collections have a lot missing. Photo ©

Barbara Mair

Ruth Pfosser

, Master student in Digital Humanities, is interested in visual perception and coding and investigates by means of eye tracking how better design choices might allow for faster and easier information collection. Photo ©

Ruth Pfosser